January 23, 2018 :15: End of the World Sex
January 23, 2018 :15: End of the World Sex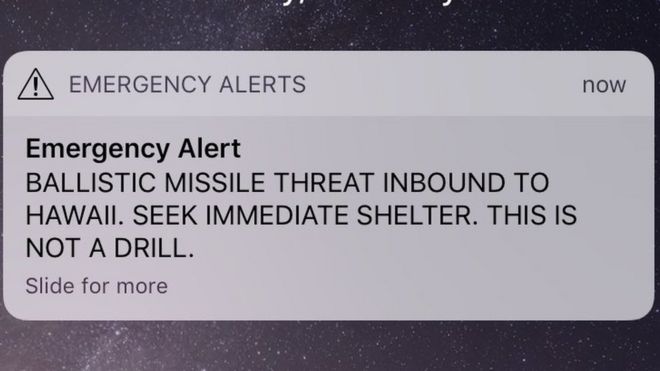 Hola Clubbers,
I am breaking with my publishing cycle and putting this 'ClubCast' out as quickly as possible.
Our meeting was a good size group; 17 people with lots of topics. Excellent, because I was not prepared today, and still we had an awesome meeting. Some of our topics included:
IPTV
Straightening photos
Translating
WhatsApp
Net Neutrality
Netflix Hoppers
…and more!
If you want to relive all the glory of our meeting, in the purest of 48k bit audio, then you must indulge yourself with the attached recording.
I hope you enjoy it.
#TechOn!
(Oh, p.s. – James! Thanks for the Star Wars action figures! Awesome!)
Scott, headNerd at International Computer Solutions (internationalcs.net)
Please leave a comment if you find any of this info useful.
= Communicate with Us =
website: sccClub.org
twitter: @sccClub
iTunes: The San Carlos Computer Club
Youtube: https://www.youtube.com/channel/UCSTDjmkUDovJYjFGH2uqDVg
Facebook: https://www.facebook.com/SanCarlosComputerClub
Tech support for the San Carlos Computer Club is provide by Scott Stimson and International Computer Solutions. For all your computer and IT needs contact our offices at 52-622-226-0209, and visit our website at: internationalcs.net.
---